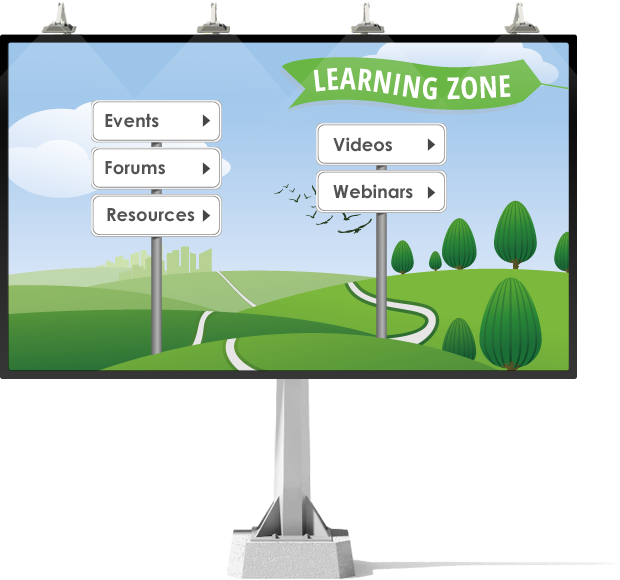 Welcome to the members' area, which we call the Learning Zone. Each area of the site allows you to explore aspects of driver training that is of particular interest to you as an ADI. It is an opportunity for you to carry out CPD activities so as to develop your expertise and breadth of knowledge. Please click on each destination on the signpost to find out what is availabe for you. To guide you:
Articles/Resources: Here you will find links to DVSA documents, giving you a convenient short-cut to finding what you need. If you are looking for a particular government document, and you don't find it here, please contact us and we will add it. You will also find articles and documents from other sources, for example an excellent article about vision and the eyes, written by an RAF fighter pilot, Flt.Lt. John Sullivan - an excellent and very interesting read! And, not forgetting the Standards Check, you'll find a very helpful write-up from an ADI about his own SC.
Events: On this page we list all the events we know of that you might wish to attend around the country. Association events, training and workshop events, both local and national, conferences and exhibitions. If you know of any events not listed here, relevant to the ADI industry, please do let us know.
Forums: This is your chance to use the privacy of a private members forum to ask questions, learn by reading other people's threads, network and relax too! This is your members private area, no members of the public able to see what you have to say, so please do make use of it to make your comments, ask your questions, answer questions asked by others, ask for and give advice, and socialise with other instructors. This area is yours and is only as good as you make it!
Webinars: On this page you will find a description of every webinar recording in the video library, enabling you to more easily select those webinar topics that are of particular interest to yourself. The registration links for upcoming webinars are also listed on this page.
Video Library: This is where you will find the recordings of all our past webinars. So, if you missed the live event you can catch it here, and if you want to refresh your memory/knowledge of a particular topic, then the recordings are here for you to watch whenever and as often as you like.
We hope the website will prove to be a very useful resource for you, but if there's anything not on here you would like to see, please do let us know. This is your membership site and so we wish to provide the content that you particularly want. We hope you will remain a member with us for a very long time!
Happy Learning.